PROVIDERS AT RIDGELINE MEDICAL
Primary and Urgent Care | Team Medicine | Most Insurance Accepted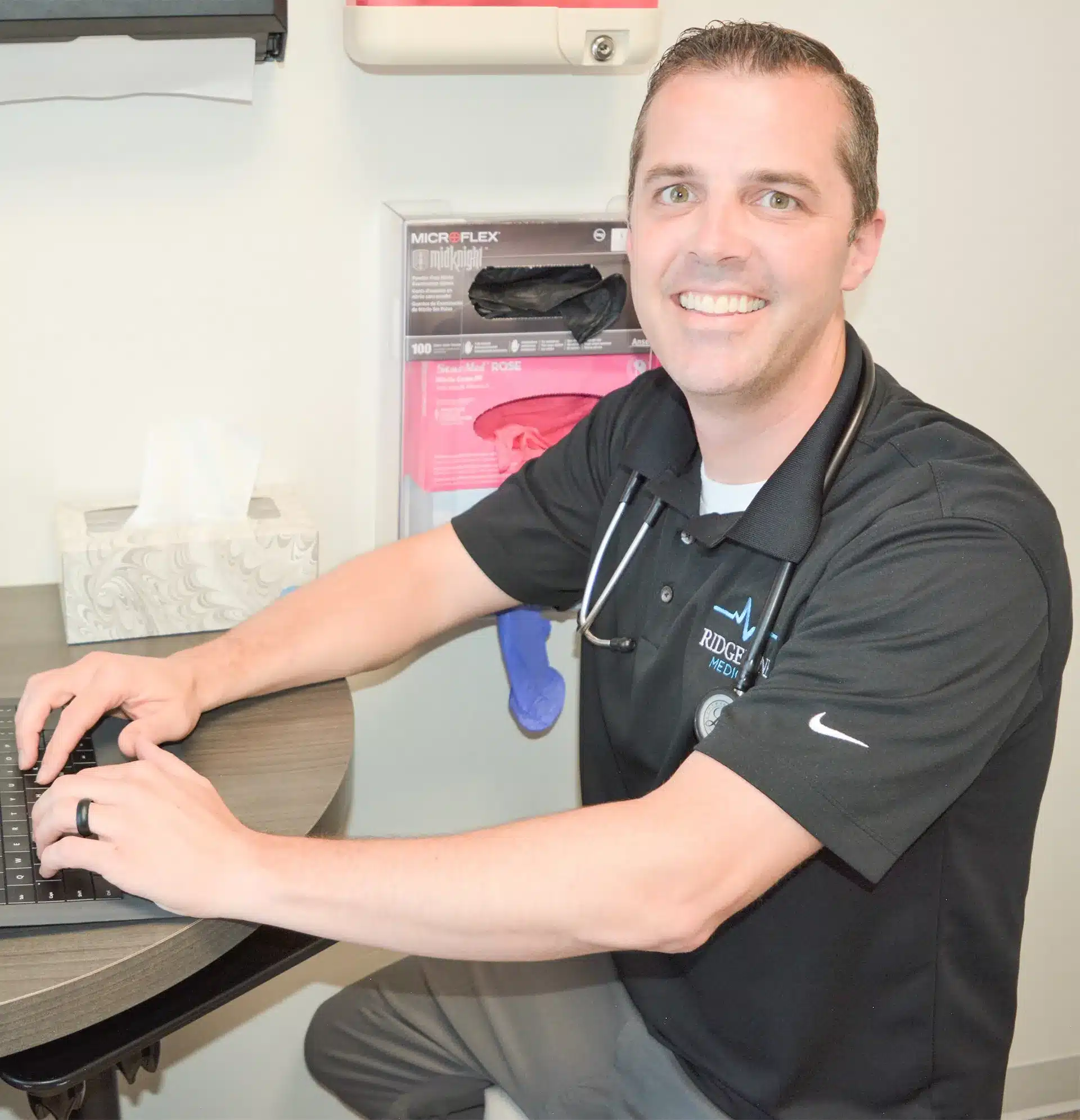 Over the last 10 years, Scott Ulrich has worked in primary care, urgent care, and women's health. He is a great believer in the value of a collaborative, team approach to medicine, and offers high-quality health care to all family members. At Ridgeline Medical, Scott focuses on acute and chronic illnesses, wellness and well-child exams, and performs minor procedures.
His particular medical interests include: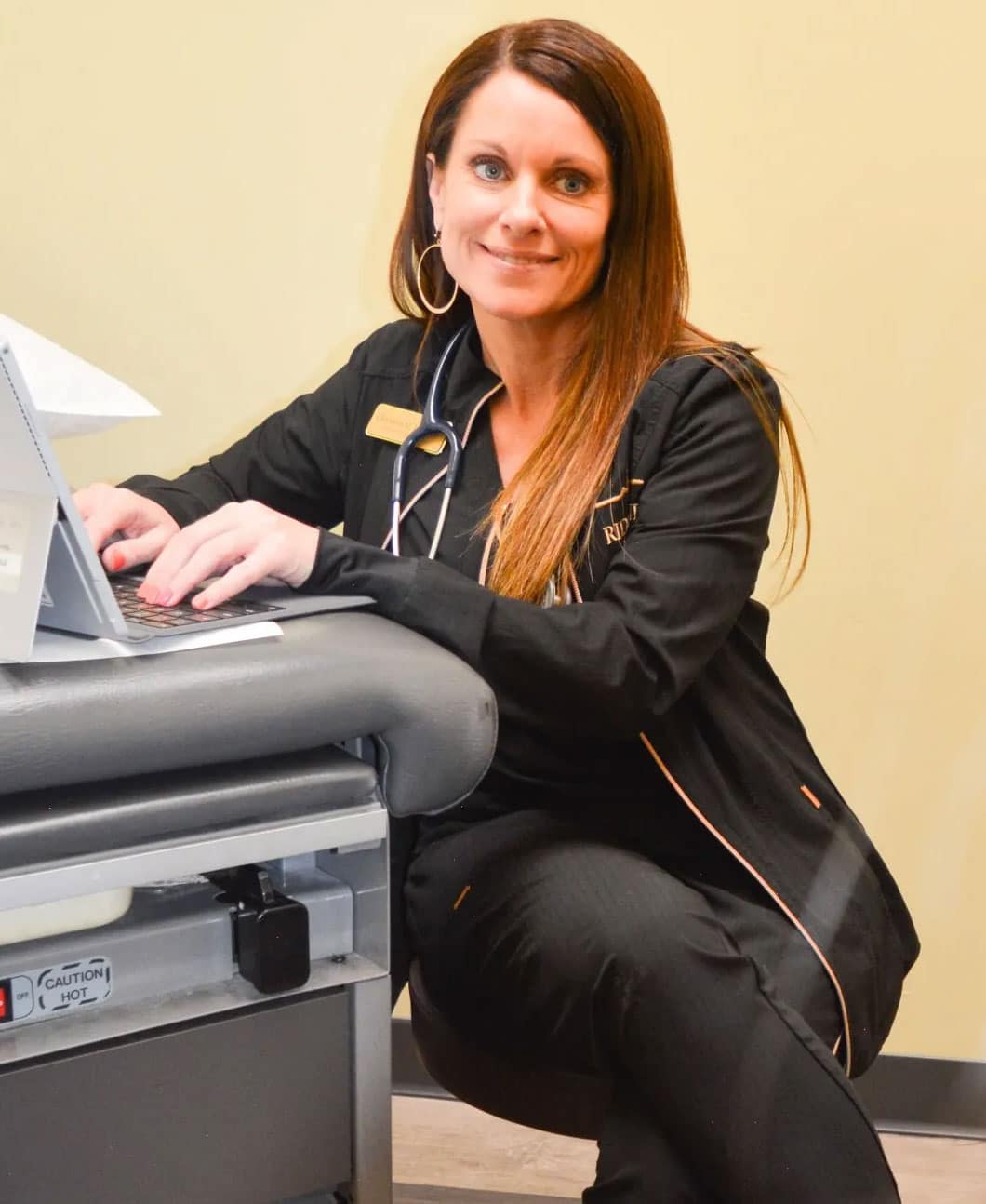 Christina Finnerty, FNP-C
As a nationally certified family nurse practitioner, Christina Finnerty is a valued part of the Ridgeline Medical team. She cares for men, women, and children of all ages.
Her specialties are:
Sleep care

including ordering sleep studies, ordering CPAP and DME, and treating all sleep related disorders such as insomnia, narcolepsy, restless leg syndrome, daytime somnolence, and more.
Integrated health care including wellness and weight loss.
Aesthetic treatments

 

within Ridgeline's Medical Aesthetics and Wellness Clinic.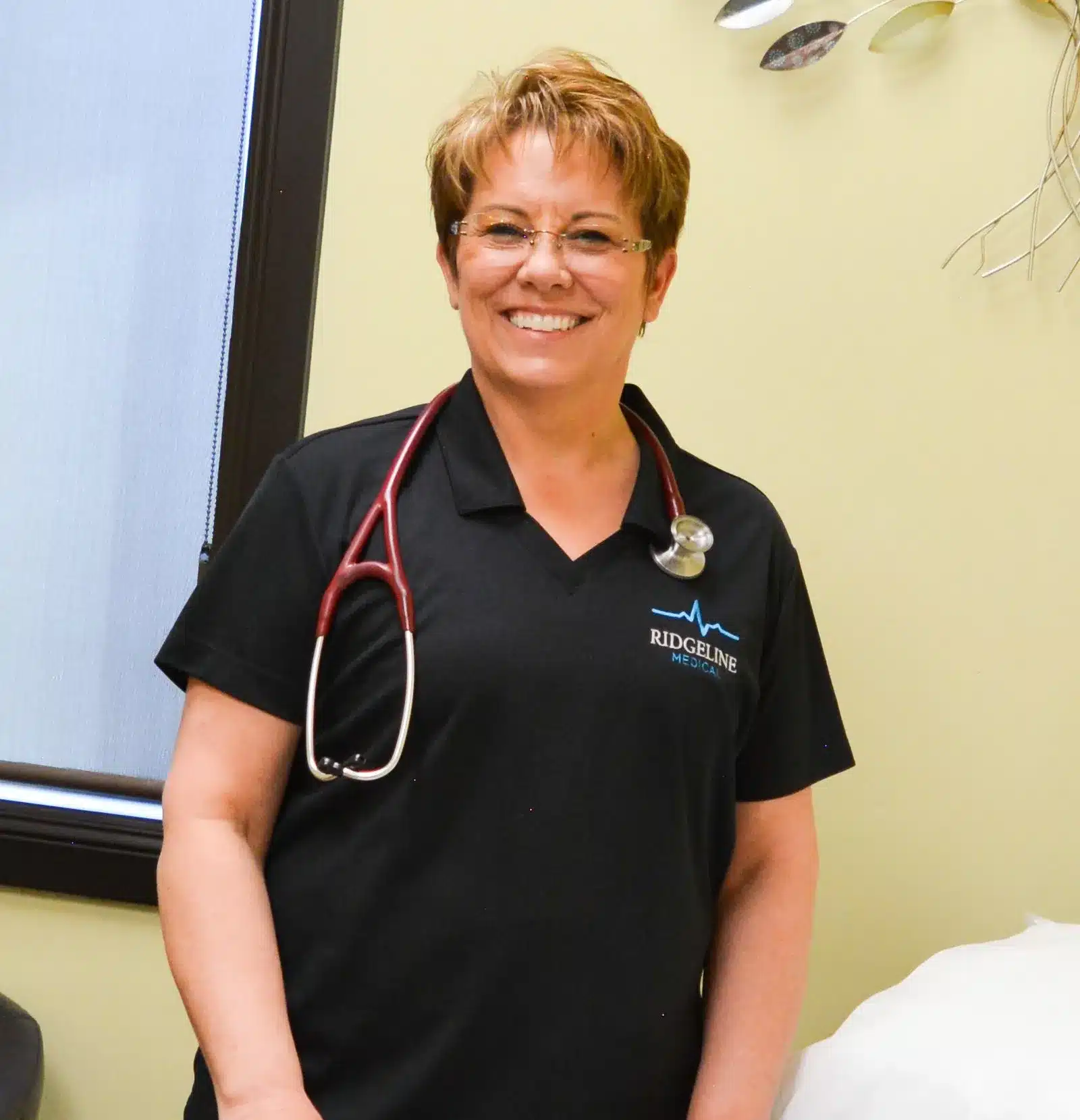 Monica Nealis practiced as a radio technologist at EIRMC before obtaining her bachelor's in the physician assistant program at ISU. She has worked in women's health and has joined Ridgeline Medical in order to help individuals reach their full potential. She enjoys providing care for men, women, and families.
She practices multiple specialties: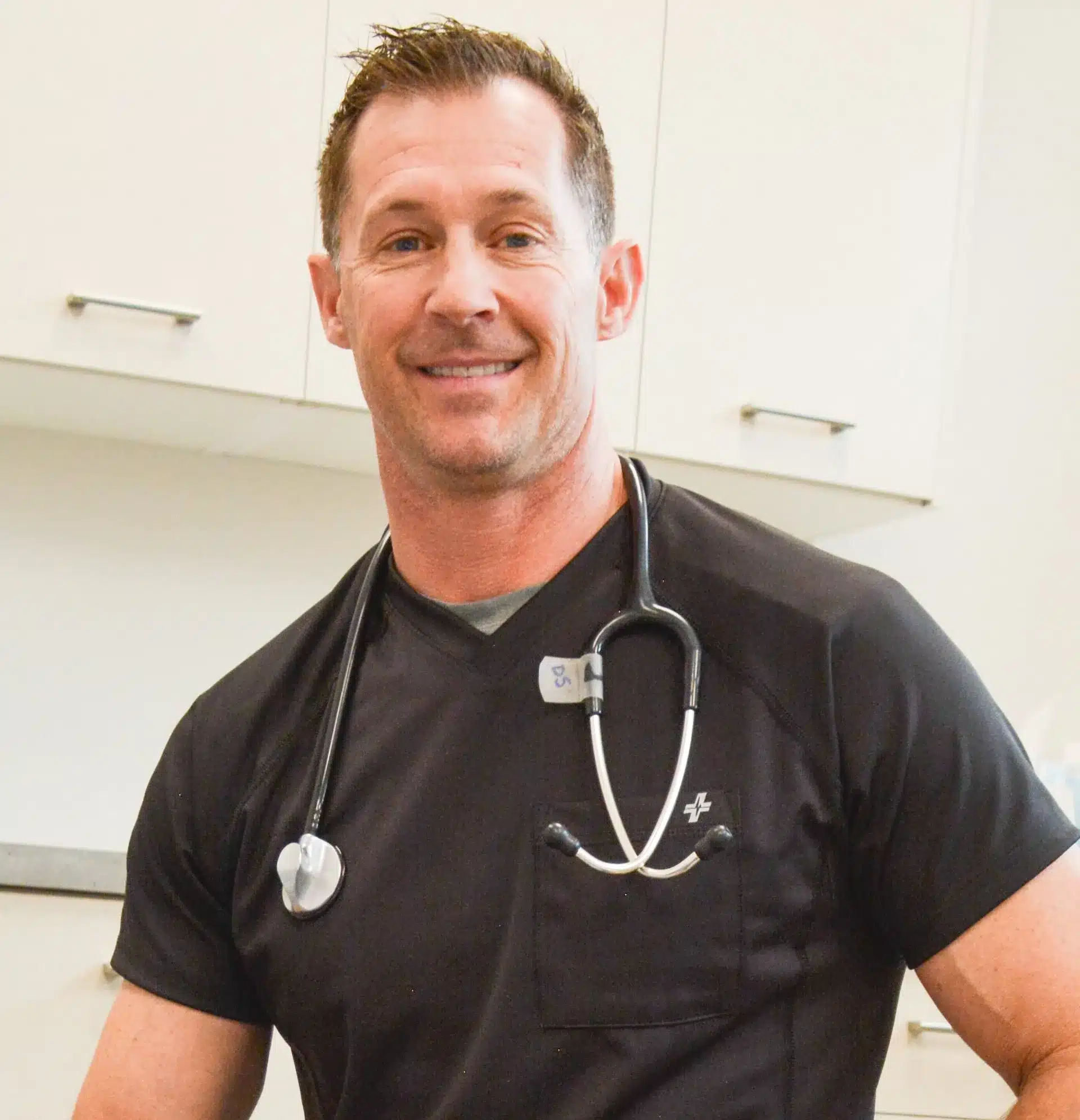 Dr. Danny Spencer is passionate about rural medicine and uses his years of experience with sports medicine and fitness to help patients regain their ability to enjoy the outdoors. He enjoys personal conversations with his patients and their family members and makes it his goal to improve each patient's quality of life.
He has several particular medical interests: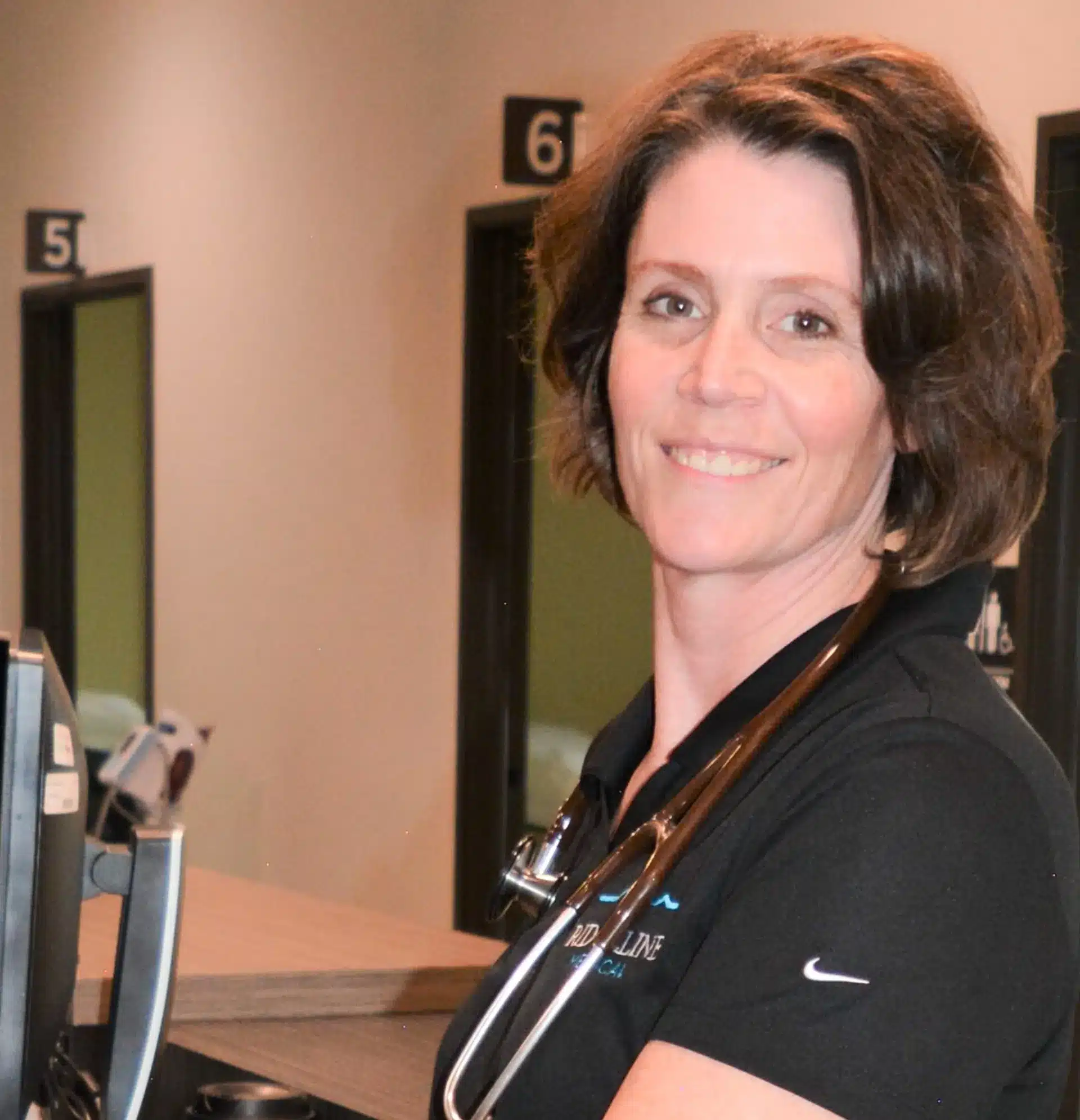 Helen Kenney was raised in Idaho Falls and attended Idaho Falls High School. Following graduation from the University of Idaho, she pursued a master's degree at the University of Colorado in Boulder. She dedicated her career to being a physician assistant and graduated with the second class from Idaho State University in 1998.
She has several particular medical interests: